Thursday May 25th, 2018 - The Path to Peace and Personal Power with Julian Kaufmann
Are you ready to increase your wattage, shine brighter in the world, and live a life of peace, power, and optimal potential? Energy expert Julian Kaufmann, reveals the 4-flowgates on the path of life that can help you regulate your energy, life force, and flow. Julian also shares empowering information and tips to help you open to your inner wisdom and soul's truest purpose.
Listen Live Thursday at 2pm Eastern/11am Pacific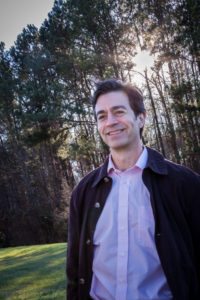 Julians Kaufmanns mission is to empower people to love and love more fully. He writes "I will fulfill this mission through my teachings, observations, and recommendations all while refining my efforts based on your suggestions, feedback, and my own inner guidance."