Recording Artist Margo Rey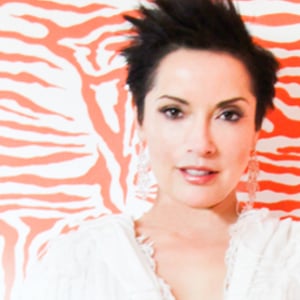 Mel sits down with recording artist Margo Rey. Margo was diagnosed with breast cancer in 2009, the same year she released her debut album "My Heart's Desire" on her label Organica Music Group. Margo talks about touring while going through treatment, how good nutrition and complementary therapies helped her through out her diagnosis and recurrance. She also talks about her new Christmas EP "This Holiday Night", which is the title of her new song available now on ITunes.
About Mel Majoros:
Mel Majoros, currently in remission, was diagnosed with breast cancer in 2007.  On a lucky break after her cancer surgery she was offered a job as a producer on a local talk sports show in Michigan where she advocates about cancer and other health related topics.  During that time she started blogging and her blog www.Thecancerwarrior.blogspot.com has been named one of the top ten breast cancer blogs by blogs.com.  She brings a unique perspective to being a survivor, always keeping a positive attitude and an athletes mentality for dealing with cancer and survivorship. Prior to working in radio Mel was a 10 year veteran of the television industry working on such shows as Walker, Texas Ranger and Crossing Jordan.