True North Treks with David Victorson
Mel sits down with David Victorson founder of True North Treks, an organization that takes young adult cancer survivors and their caregivers on canoe or hiking retreats that focus on mindfulness, social connection and nature. These retreats will help the cancer survivor connect again after the disconnecting experience of cancer. It is all about finding yourself and connecting to yourself in this all new episode available on demand now.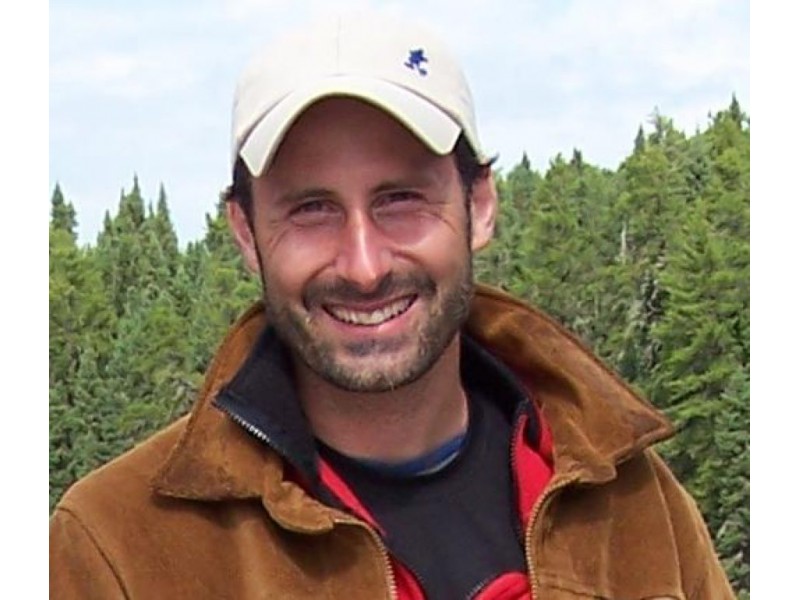 [Click Here to Listen]
David grew up with a deep appreciation for nature and the outdoors and experienced its restorative and healing qualities from an early age.
David is a health psychologist and outcomes researcher in Northwestern University's Department of Medical Social Sciences. He is also Research Director of the Osher Center for Integrative Medicine (OCIM) at Northwestern, and Director of the Contemplative Awareness in Life and Medicine (CALM) Research Program at OCIM. One area of his research focuses on the health benefits of mindfulness meditation and yoga and their stress reducing and quality of life enhancing effects for people with cancer. He is honored to be able to do this and work with such amazing people. In addition to this, David enjoys cooking, standup paddle boarding, watching Saturday a.m. cartoons with his kids, and walking around Home Depot or REI.
About Mel Majoros:
Mel Majoros, currently in remission, was diagnosed with breast cancer in 2007.  On a lucky break after her cancer surgery she was offered a job as a producer on a local talk sports show in Michigan where she advocates about cancer and other health related topics.  During that time she started blogging and her blog www.Thecancerwarrior.blogspot.com has been named one of the top ten breast cancer blogs by blogs.com.  She brings a unique perspective to being a survivor, always keeping a positive attitude and an athletes mentality for dealing with cancer and survivorship. Prior to working in radio Mel was a 10 year veteran of the television industry working on such shows as Walker, Texas Ranger and Crossing Jordan.