Why I Chose You with Lisa Thal
What draws us to certain people? Why do we choose a particular type of person to marry, work with, befriend etc.. Why I Chose You is an inspirational guidebook that encourages the reader to think about his or her life and find clarity therein by understanding his or her personal relationships. Based on her own life and experiences as a life coach, Lisa Thal uses a series of steps called "reflections" to lead the reader toward self-discovery, while illuminating what choices there are in relationships and how one can benefit from understanding those choices. Why I Chose You offers strength and understanding about oneself and others that have crossed one's life path.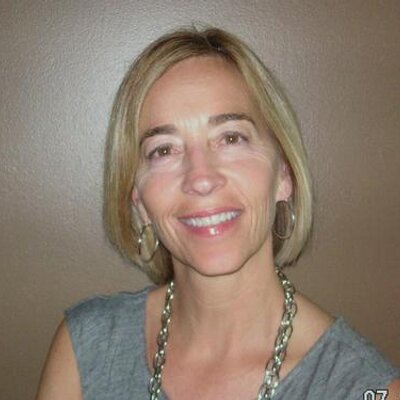 [Click Here to Listen]
Based on her own life and experiences as a life coach, Lisa Thal was inspired to write a book that would guide the reader into self-discovery, while understanding that they have the power to choose those in their life. She has come to understand through her twenty-nine-year career in media that everyone wants to know they matter.
Lisa lives in Wilder, Kentucky, with her wife Olivia and their three furry "kids", Phoenix, Dakota and Denali. She is the owner of Lisa Thal Consulting LLC. To schedule personal coaching sessions email Lisathal12@gmail.com.
About Lisa Jesswein:
Lisa Jesswein is a long-time Detroit radio personality waking up listeners for over 17 years with her positive personality and infectious laugh. Now as a member of the Empower Radio family, she works to  bring hope, inspiration and information through the conversations on her show "Real Life". She believes that it's possible to live your life with intention, peace, abundance and joy when we choose to meet challenges head on.  Staying positive in a negative world is a challenge but one that Lisa has faced countless times as a two-time kidney transplant recipient, cancer survivor, divorcee and intuitive reader. Lisa has been an inspirational speaker since the age of 14 when she was asked by medical staff to speak on organ donation at the state capitol. She has been motivating people ever since and now brings her mission of helping others to Empower Radio.